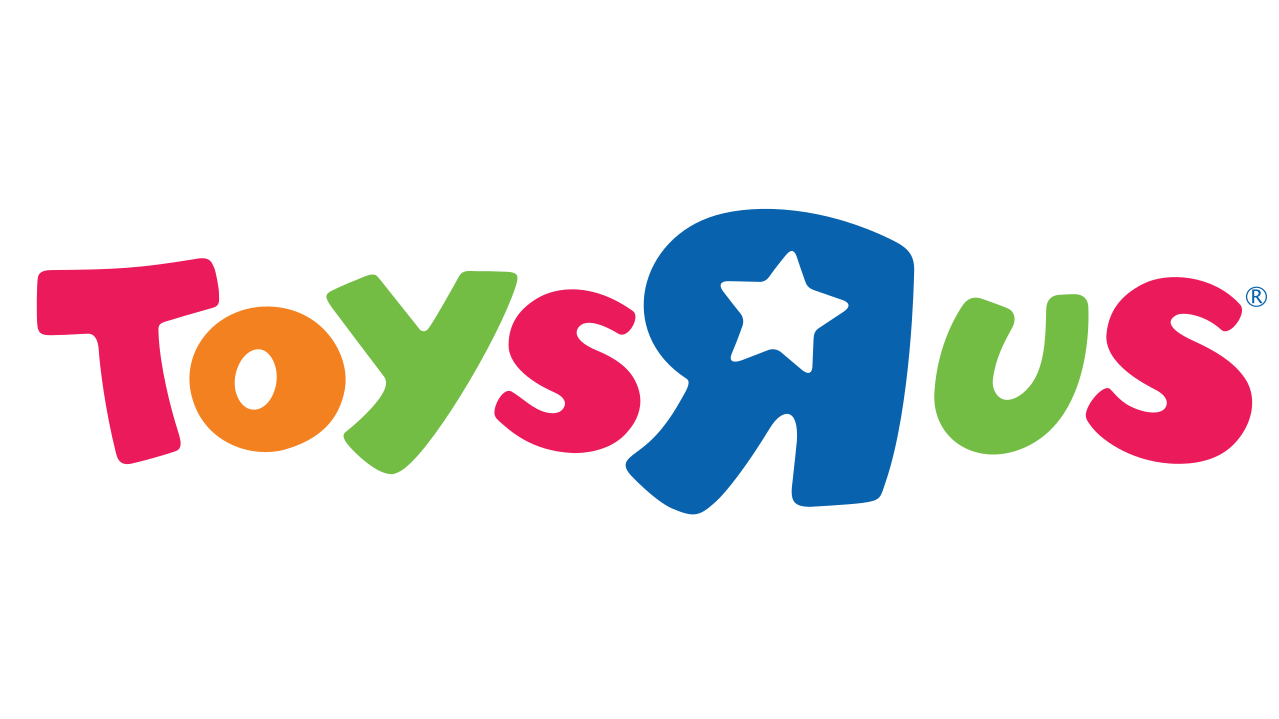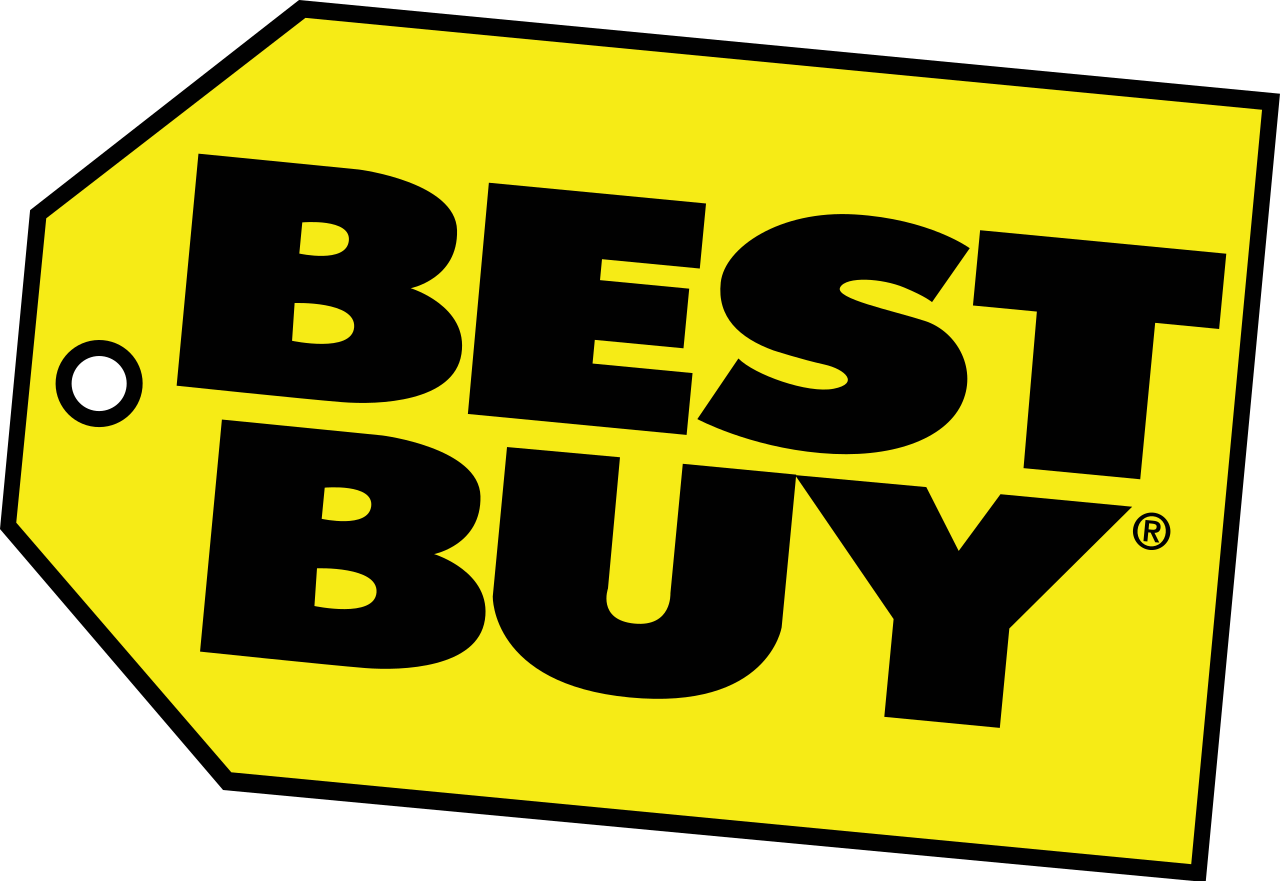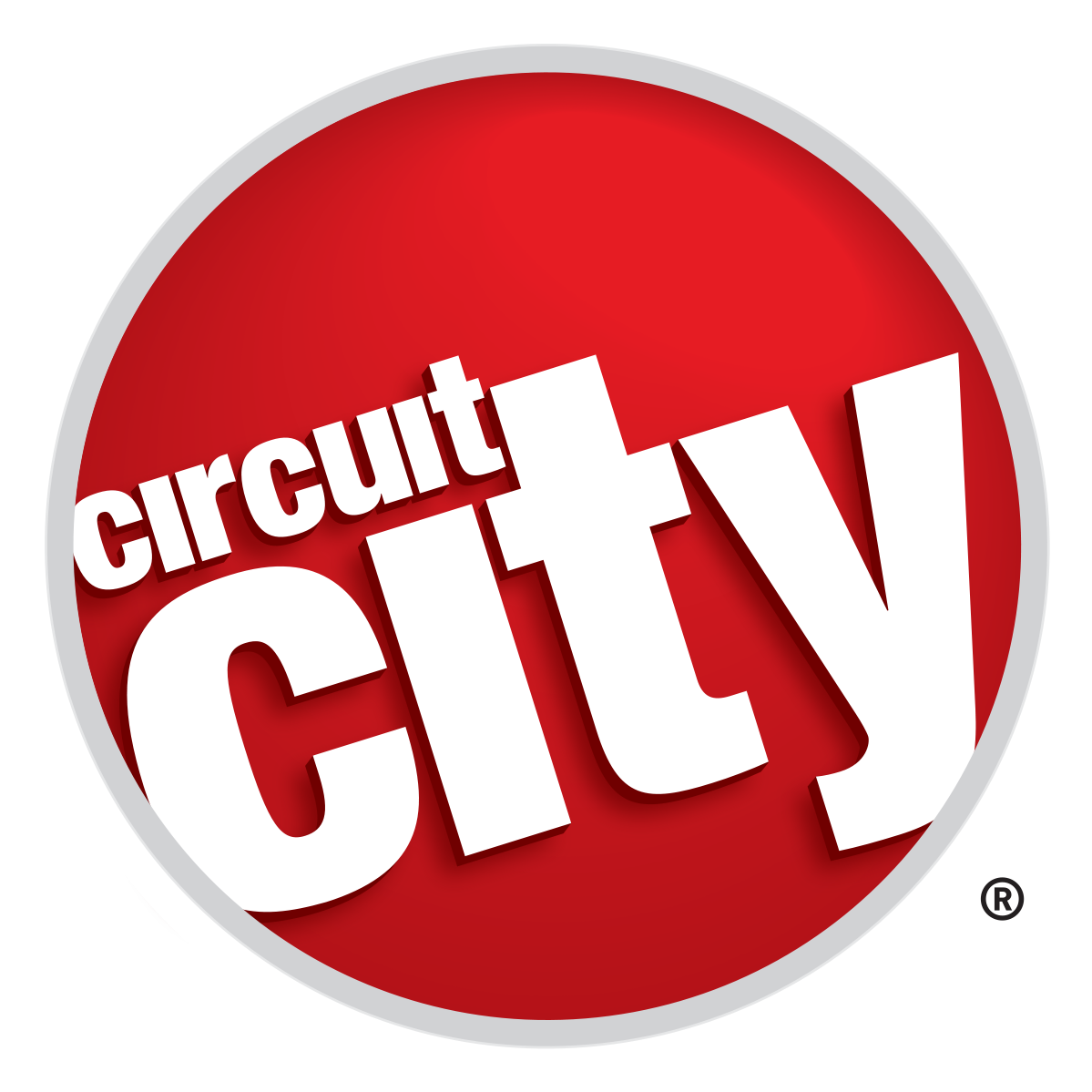 sUBJECT MATTER EXPERTS IN THE FIELD OF BUYING EXCESS, DISCONTINUED, AGED, OVERSTOCK INVENTORY!
Liquidate Products Inc. has been helping businesses of all shapes and sizes since 1994 with their excess & overstock inventory needs. Our advantage has always been our relationships with our vendors and clients that date back to the first day of starting the business.
As subject matter experts in the world of wholesale, liquidations, and closeouts we have worked with some of the top retailers and manufacturers for their excess inventory needs and we can help your business too!
We take the time to listen, get to know you and your brand. We become a part of your vision and make sure that all policies and guidelines are followed at all times! In this day and age, sending your brand into the secondary market can be scary but with our expertise and years of experience. We will make sure that your brand and its market value does not suffer!
If you're ready to start selling your excess, surplus, closeout and discontinued inventory, reach out to us today to consult about your liquidation needs.
Expert overstock inventory solutions
Talk to one of our buyers in any category.
Excess Inventory of Clothing

Surplus Inventory of Toys & Games

Bulk Inventory buyers of Office supplies

Liquidation of Home & Kitchen Inventory

Closeout buyers of Consumer Electronics

Liquidation of Seasonal inventory

Personal Care & Beauty Products

Overstock inventory of tools, automotive & more

Closeout inventory buyers of arts & crafts!

Business Bankruptcies – Warehouse closures

Entire warehouse of misc inventory

Moving to a new warehouse and need to sell your inventory quickly? We're ready to buy

Bulk inventory of sporting goods

& much much more. Talk to one of our inventory buyers today and get a quote for all of your overstock inventory needs.
Professional and Trustworthy
We're discrete and we will make sure that your brand value is our highest priority.
Dedicated Accounts Service
Our buyers will get you the best value for your excess closeout inventory anywhere in the market.
Responsive And Friendly Service
You will get our entire team of inventory experts at your disposal and we will go to work for you!
Provide A Secure Online Area
Your inventory is safe with us!
If you have overstock inventory that you needed gone yesterday – you are in the right place.
Your excess inventory demands that you have someone who is going to be hands on and seamless at the same time.
Regardless of your location, situation, there is no inventory too big or complicated that we have not been able to figure out a win/win solutions for our sellers.
You have enough on your plate! Let us handle all things inventory.
Depending on the size and the nature of your excess inventory – our staff will make a trip out to your location and figure out the best possible solution!
If needed, we will audit, count, sort, stack, create proper manifests and get your inventory ready for shipment in the most efficient manner.
Why is that important? Well the cleaner your inventory is the more valuable it is to the potential buyers.
Surplus & Obsolete Inventory
Surplus & Obsolete Inventory
Outdated & Aged Inventory
Going Out Of Business Sale
Inventory in Amazon FBA Warehouses
Discover the benefits of working with a true excess inventory buyer!