Simply send us as much information as you have about your excess inventory via contact form or email. Typically we ask for a manifest in an excel format.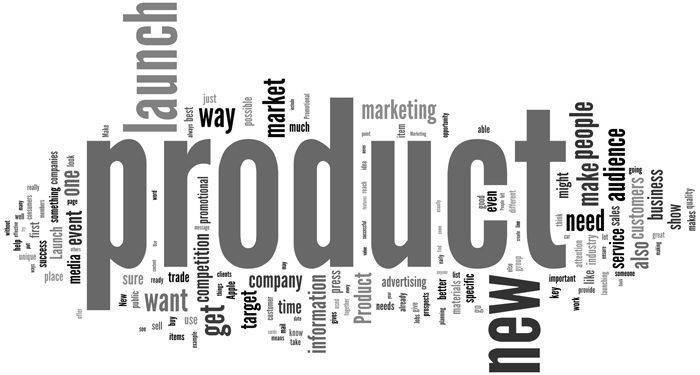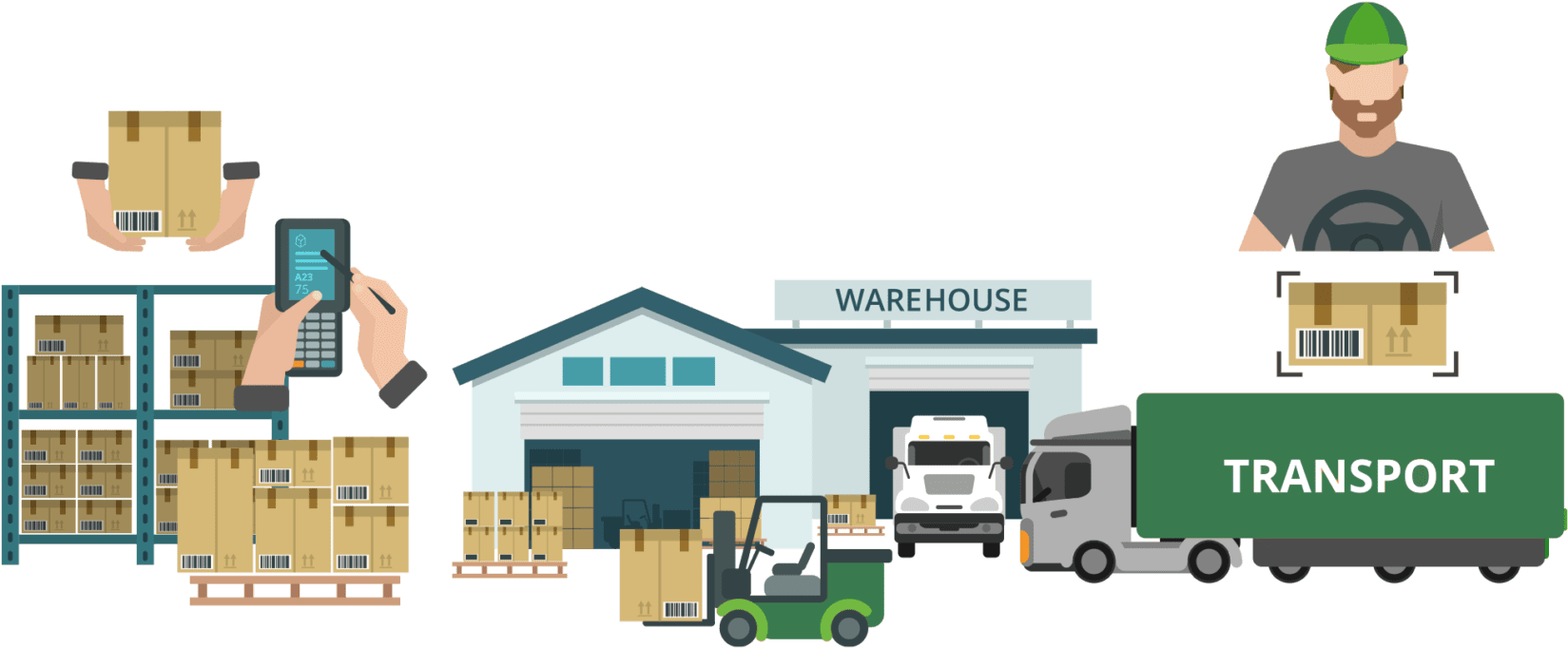 Get paid for all of your excess, closeout, aged inventory taking up space in your warehouse!
Managing overstock and excess inventory is a tough task for any business. Aged inventory that has been taking up room in your warehouse adds a hefty cost to your bottom line. Finding the right inventory buyer can make all of the difference. We are a company that sets ourselves apart by building a relationship with your brand, figuring out your vision, and delivering on our promises! You can trust that the brand you have worked so hard to build will be in the hands of an experienced bulk inventory buyer.
Inventory buyers solutions
What exactly is a closeout inventory buyer?
As bulk inventory buyers of consumer products we help manufacturers, brand owners, distributors, Amazon sellers, Private label vendors, businesses of all sizes buyout underperforming, overstock, excess merchandise.

We bring you over 27 years of industry experience in buying liquidation, closeouts, and excess inventory in bulk. Unlike other liquidation buyers who will only focus their attention on one or two categories, we are able to serve your closeout needs in all categories of products. See our services page to find out more.

There are several reasons why a business may need a closeout inventory buyer's help in moving their inventory in bulk. Things don't always go as planned – take the year 2020 for example. Who could have predicted such a catastrophe!? Businesses all around the globe came to a halt. All of their P&L and forecasting went out the door when the pandemic hit. They needed a business solution that could help them recover their losses by selling off their inventory and liquidateproducts.com as a premier bulk inventory liquidator was ready to answer the call.

Online sellers of consumer products on marketplaces such as Amazon.com, e-bay, walmart.com & others are always having to compete harder and stay one step a head of the game to make sure that they have positive cash flow and it's being invested into profitable inventory vs having to sit on items that are not yielding the expected results. Selling inventory online is a great business but let's be honest – it can be a race to the bottom dollar a lot of the times. They need a bulk inventory solution on a very regular basis.
Closeout Services we offer
Every situation comes with its own specifications, challenges and requirements.
Our Vision
With the everchanging world of liquidation, buying and selling overstock inventory we have evolved with the times but our core vision from day one has never changed – which is to simply to put our vendors and customers first! We set out to be North America's largest bulk inventory buyers and after 27 years in this business we are forever chasing perfection. We have consistently raised the bar on standards and delivering on our promises.
Business Inventory Bankruptcy
In today's climate of operating a business, it is more important than ever to make sure that your business isn't sitting on underperforming inventory. It is never a good day when you a business closes their door but making sure that the inventory that's left behind finds a home is very important! We've worked with several bankruptcies and store closing in our time. Example: Circuit City, Office Depot store closures, Entire distribution centers of Toys R Us, Sam's Club liquidations, Multiple Radio Shack stores, Venture Department Stores, Carson P Scott stores, Kohls, JC Penny, recently Fry's Electronics & many
Sellers of Wholesale inventory!
If buying liquidation and excess inventory is Yin, then selling bulk inventory is our Yang! One cannot exist without the other. We have been the go to company that other businesses, distributors, big box stores, discount stores, grocery chains, gift stores, eCommerce merchants look to for their merchandising needs. We have been supplying inventory in all categories to businesses of all shapes and sizes! Our customers count on us for sourcing valuable brand name merchandise for their businesses. Contact our sales staff today to learn more!
Avoid Amazon FBA's long term storage fees!
In recent years, we have been contacted by thousands of third party Amazon sellers for liquidation of their inventory that's sitting in FBA's warehouse. Long term storage fees have hit these sellers like a ton of bricks. Therefore their underperforming inventory is required to be removed right away! We have sellers from overseas, and even locally that rely on us to purchase their inventory and have it be shipped into our warehouse directly to avoid Amazon's LTSF!
Getting Paid for your excess inventory!
Isn't this the bottom line? We believe in transparency so you'll never catch us beating around the bush when it comes to getting you paid. Every deal that hits our desk comes in different shapes and size. Depending on your deal you may get paid upfront OR depending on the size, we may ask that you allow us to count and verify the inventory in our warehouse before we send over payment. There's never been a vendor that's not gotten paid. We hold an A+ rating with the BBB and we don't plan to lose that any time soon. 🙂
Let's discuss your inventory and figure out a win/win situation for everyone involved!
We are centrally headquartered in the Chicago, IL – Just kidding, we're in the suburbs. The rent's cheaper here 😉
We operate out of a 75,000+ square feet of a warehouse space that's fully racked to store as much inventory you have for us to buy! We realized very early on that though we are centrally located we are still quite far from some of our customers – especially when it comes to freight rates. Let's face it, more times than not a deal doesn't fall through because the freight rate is too high for it to make sense for liquidation. Therefore, we made it simple! As of 2015 we have a leased warehouse space in Seattle, WA as well as for our east coast customers in Piscataway, NJ! This allows us to move your inventory in the most cost efficient manner all the while passing the savings on to you!
Types and condition of inventory we buy!
• Brand new inventory
• Shelf pulls of merchandise
• General liquidation
• Salvaged Lots of inventory
• Un-manifested customer returns
• Manifested customer returns
• Cancelled orders of products
• Truckloads of customer returns
• Excess Closeouts
• Discontinued and aged inventory
• Packaging change
Our thoughts on buying and selling bulk inventory!
Latest news from Excess Inventory Buyers
Contact us today and let's figure out a solution to all of your excess, closeout inventory.
<!—-><!—->
<!—->
<!—->
<!—->
<!—-><!—->
<!—->
<!—->
Are you looking for Excess Inventory Buyers in […]
Find out why working with an experienced bulk inventory buyer can make all the difference!